TechTopicsThursday




Online every Thursday, 7 PM via Zoom
---
RARC has provided an online venue for (most) every Thursday at 7 PM for presentations on topics relating to Amateur radio, particularly of technical interest. Club members and other radio Amateurs are invited to atttend or make presentations. Although the session is scheduled for only one hour, it may go longer if there is interest from participants.
Use this Zoom link every week to access TechTopicsThursday.
https://zoom.us/j/95304199235?pwd=amVHKzc5T1RzUDBMT3NOcDB4ZFB5QT09
TechTopicsThursday (or TTT) was spawned from online RARC activities during COVID-19 to give members something to do. Roy, VA7RTL has developed TTT into a scheduled weekly activity, so please contact him if you are interested in making a presentation.
---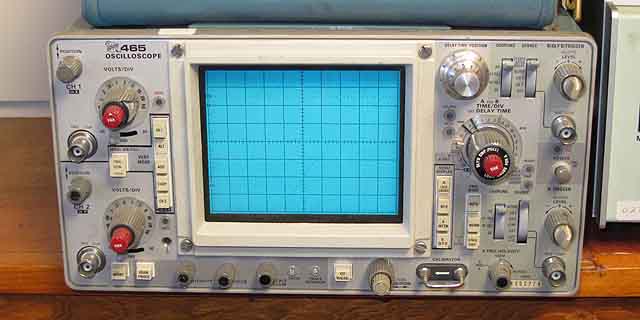 ---